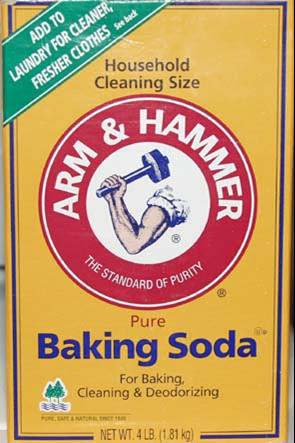 Rumor has it, that's Marcus Thames' arm...when he was three years old

The Tigers started off the 2nd half of the season showing some of the power that was experted of this line-up. Todd Jones also showed why he is perilously close to losing his closer job, by almost giving the game away in the ninth.
The Tigers bat's had pop tonight, going deep three times. Marcus Thames (naturally) had one and drove in another with a lowly single. Gary Sheffield had a homer, and was a Jay Payton play away from hitting two. Brandon Inge would like you to know he really likes playing third, as he had a couple good plays in the field and added a two-run shot. Edgar Renteria even chipped in with 2 hits and a walk. Lost in all this was the Return of the Tilde, who notched a hit in his first game back off a trip to the DL.
The Orioles had their chances, outhitting the Tigers 14-9. But were more than happy to shoot themselves in the foot, making some horrible decisions on the base paths that bailed Kenny Rogers out of jams early. Todd Jones, being the good Christian he is, must had taken pity on the poor Orioles as he gave back those chances they squandered in the ninth. To paraphrase Dean Wormer "Loading the bases with one out is no way to stay the Closer, son." I've defended Jonesy before, but it's apparent now that he might have the old "tired arm" find himself on the DL until the Tigers can decide what they want to do. Zumaya may not be perfect, but at least there's the variable of the strikeout thrown in. All Jones seems to be able to do is throw it and hope it hits a glove in the field somewhere. Which is like playing Russian Roulette with five bullets in the chambers. On the plus side, sans Jones, the bullpen did a good job. Both Rodney and Zumaya are looking more and more like the 2006 versions.
Tigers 6 Orioles 5
W: Rogers (7-6)
L: Olson (6-5)
S: Jones (18)
Tigers Record:
W - L
48 - 47
3rd Place AL Central (6.5 GB Chicago)