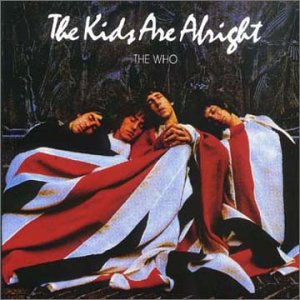 Out with the old and in with the new. Carlos Guillen
to the DL
, enter Clete Thomas. And what an entrance. 3 for 4, two runs driven in, and a home run shy of the cycle. Another guy, one leg short of the cycle, Miguel Cabrera who was without the triple. Miguel found that bat with all the pop that he had earlier this season as he went 3 for 4, driving in 4. Two of those on a deep shot to left field. Oh yeah, there was this little thing about
a new line-up
, as Jim Leyland threw the kids into the mix. The biggest move was the placing of Josh Anderson into the lead-off spot, and Curtis Granderson to 5th. After putting up 9 runs on 11 hits, the debut was a success. Though I don't think I'm alone in thinking Granderson would be better suited to 3rd, and moving Clete further down if/when Magglio gets his power stroke back.
Lost in all this newfangled offense, was the gem pitched by Rick Porcello. Of those hits, none were more than weak line drives to the outfield. 14 Groundball outs. Which makes it easy for double plays, as the 6-4-3 struck 3 times today. And hey, Nate Robertson and Juan Rincon actually held the shutout for the Tigers.
So the "new look" Tigers head into the 8 game AL Central road trip, with a win under their belts. The question is what team is going to show up in Chicago, yesterday's or today's?
Tigers 9 Twins 0
W: Porcello (2-3)
L: Blackburn (2-2)
Tigers Record:
W - L
14 - 12